Course Outline
Statutory requirement for professionals meeting 'robust 2-yearly training' for those with a lead or designated professional role for safeguarding within provisions. Having completed safeguarding awareness training, this course equips professionals to perform their senior safeguarding role.

The training includes:
Latest legislation and procedures: the Children's Acts (1989/2004), The Children and Social Care Act 2017 and Working Together to Safeguard Children (July 2018)
The role of the Designated Safeguarding Lead
Policy development
Awareness of multi-agency working
Information sharing
The referral processes
Thresholds or risk analysis
Management of safeguarding with staff and within
Challenging topics are also explored from a management level
For more information on course content and outcomes please watch this video.
---
Target Audience
All professionals with a lead or designated professional role for safeguarding.
---
Dates
Monday 12th & Tuesday 13th June 2023.
1.30-4.30pm daily.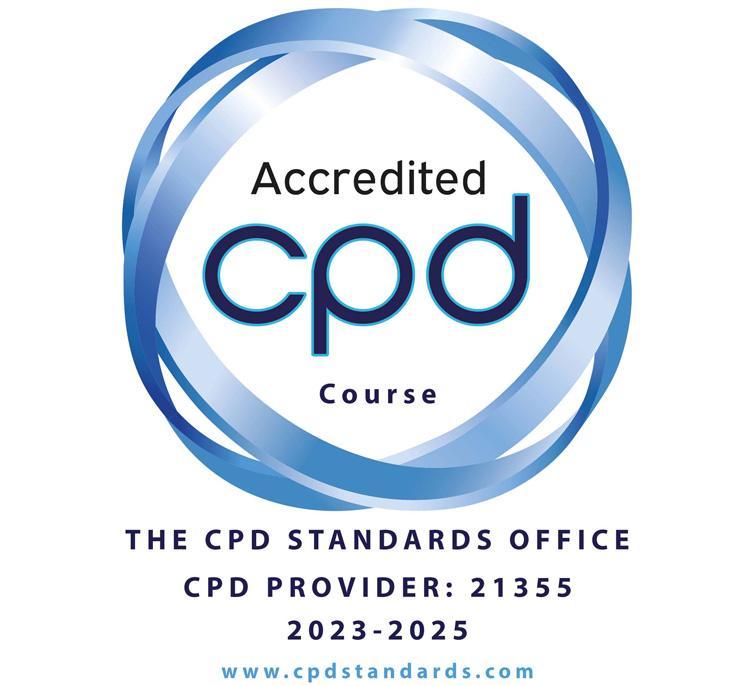 FAQs
What level training is this course?

Since the implementation of Safeguarding Partnerships, most sectors have moved away from using the term 'levels'. The expectation is that you will undertake training which is relevant to the role you take in the organisation.

If in doubt, reach out and we will be able to clarify what this equivalent level of training is.
---
Do I need this training for my role?

This training is a statutory requirement for all members of your staff who are a named member of your Designated Safeguarding team. The requirement is to complete this training and renew at least once every 2 years – alongside annual safeguarding update training and 3 Safeguarding Awareness training.
---
Will I receive a certificate?

You will receive a PDF certificate for attending our training sessions. Designated Safeguarding Lead Training with ECP is CPD certified. You need to ensure you are available and engaged for the full duration of the training session in order to receive your certificate.
---
How far in advance can I book the training?

You can book your training as soon as dates are released that you can attend.
---
How many people can I book onto this training?

You can book as many delegates access to this course as you need, however if you have more than 5 delegates who need this training, we recommend you book this course for your organisation as this will work out more cost effective than paying per person.

You can find more information on booking this course for your organisation here.
---
How do I book this training?

Our training is booked using the online booking form via the 'BOOK NOW' button on the Course tab of this page. Once completed, you will receive confirmation that your form has been submitted, then you will receive an email confirmation of your booking. Bookings are not confirmed until you have received this email.

If you would like to contact us to check availability or ask any further questions before completing the booking form, please call us on 01727 808340 or via the chat function on the website.

All availability is managed on a first come first served basis and we cannot reserve places, so by completing the booking form quickly you are most likely to get your preferred date.
---
What information will I need in order to make a booking?

To complete our booking form, we will need to know the name and email address of who will be accessing the training, which date you would like to access, and invoicing details of how payment will be made.

Once the booking form is submitted, we will contact you if we have any further questions.
---
Reviews
Thank you for such an informative session so much to go back to my organisation about.
DSL, London Youth Group
---
The training was effective, inclusive and gave lots of opportunities for Q&A which is very helpful.
DDSL, London Youth Group
---
The training was one of the best I have attended, I really enjoyed the way the consultant broke down the learning and her delivery skills. The structure of the training was very good as well.
DSL, London Tigers
---