ECP is offering an innovative approach to RSE and Health Education within an engaging and up to date scheme of learning. Teaching strategies are varied, promoting a range of learning styles with a whole school approach.
The programme fulfils statutory requirements for RSE and Health Education and supports the Ofsted framework, significantly reducing workload required of professionals responsible for the delivery of RSE & Health Education.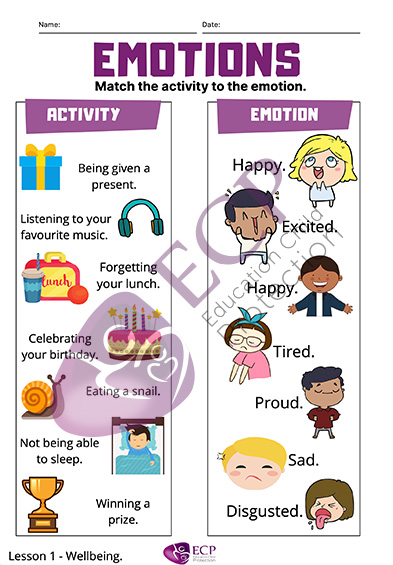 Our content provides a framework that covers all of the statutory guidance from an easy to access online platform.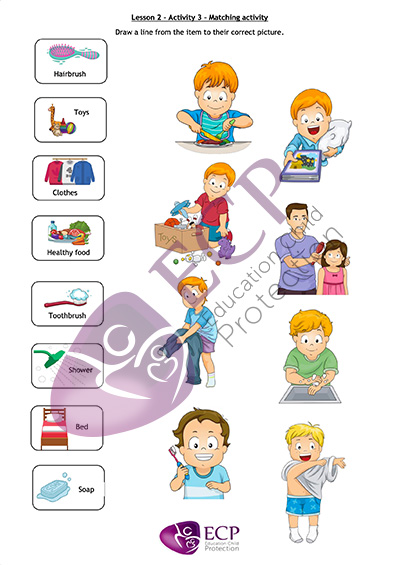 Resources and lesson plans offered are broken down by year groups so you can be confident content is always age appropriate.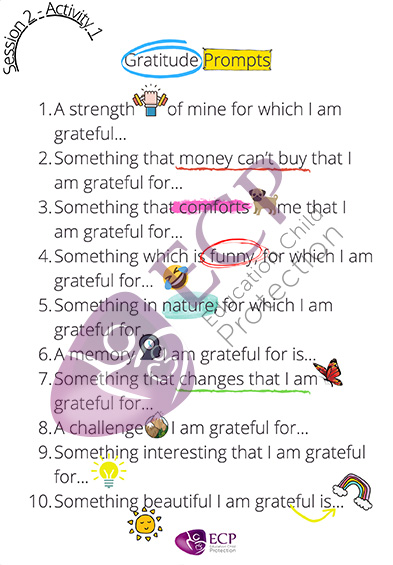 Ready-made resources and guidance covering sensitive subjects so that you feel secure delivering the content.
ECP's Primary & Secondary
RSE & Health Education Programme.
Watch our full webinar outlining how we can support your RSE curriculum.
*Please note these prices are for primary & secondary schools, other options are available for different types of education providers – please get in touch for details.