Education Child Protection is a specialist training and consultancy provider to anyone who works with children and vulnerable adults.

We are proud to provide the best child protection, adults at risk and online Safety training within the UK.

We provide expertise nationwide, including direct delivery of training on behalf of Local Safeguarding Children Partnerships (formally LSCB's).

Working Together to Safeguard Children (July 2018) places a duty on all employers to ensure that their staff are competent and confident in carrying out their responsibilities for safeguarding and promoting children and young people's welfare.

This is where we can help; we specialise in offering training throughout any organisation to suit your requirements.


OUR
VALUES
Our values are at the heart of everything we do.

Innovate - we constantly adapt our products and services to ensure they are exactly what our clients need. We are proud to be leaders in this sector.

Empower - we provide professionals with the confidence and skills to identify and call out risky behaviour. We also empower young people and vulnerable adults to make informed decisions about how to manage their own safety.

Provide expertise - we use our collective knowledge and expertise to bring you the best training, advice and guidance.

Build relationships - we take huge pride in developing lasting relationships with our clients so we become an integral part of their safeguarding journey.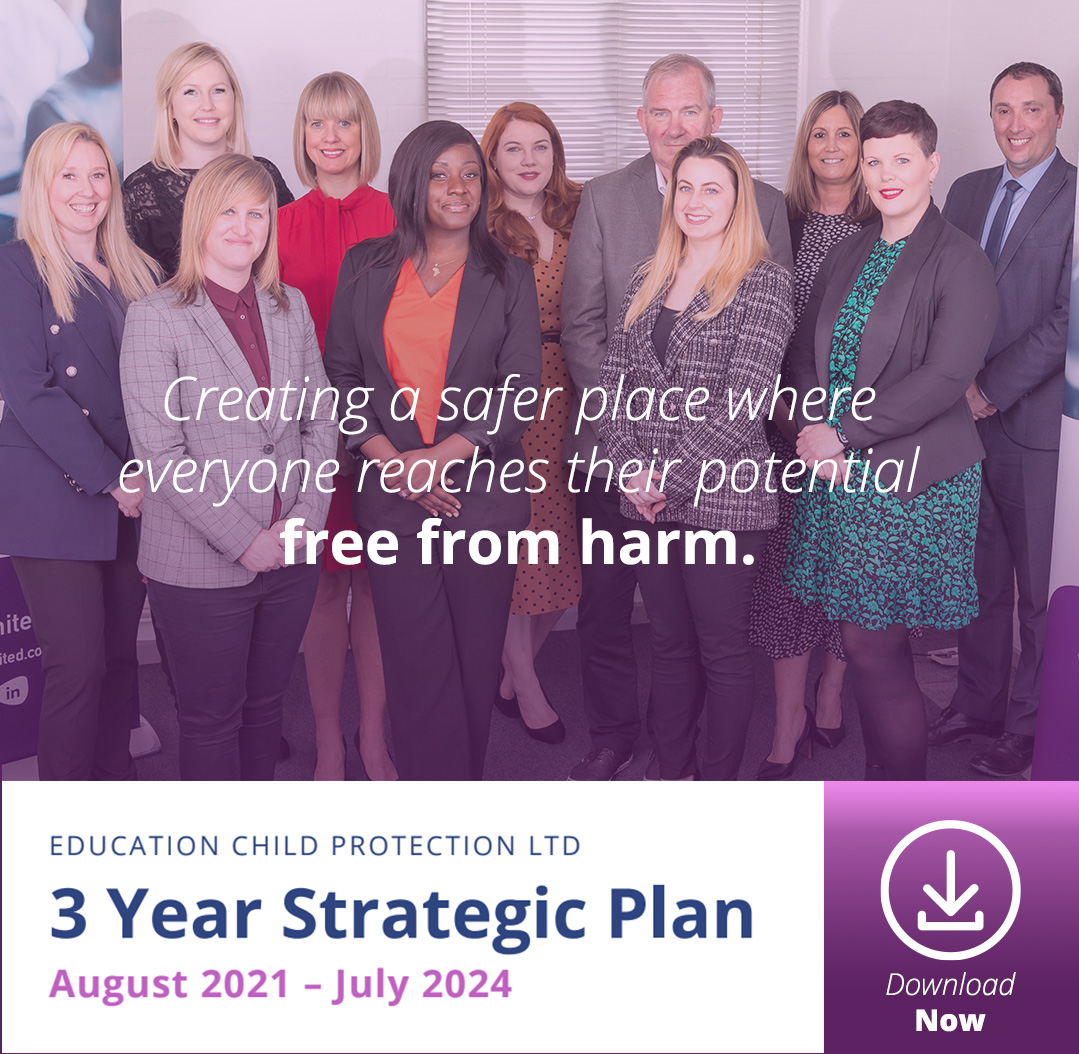 ---
CPD
CERTIFIED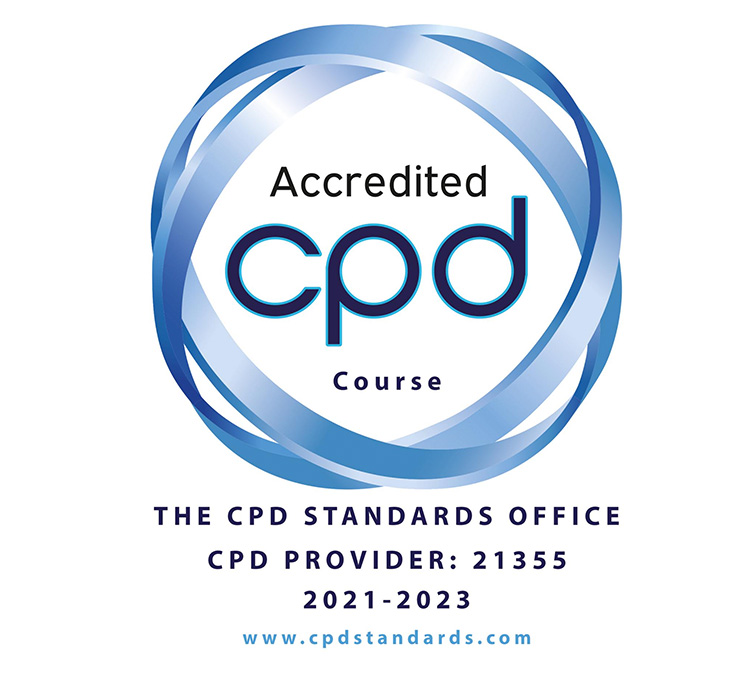 The content of all courses has been independently certified as conforming to universally accepted Continuous Professional Development (CPD) guidelines and is assessed by the CPD Service and an independent assessor.
---
All our courses comply with the national child protection framework consisting of legislation including:
The Children Act (1989),
Section 11 of the Children Act (2004),
Children and Social Work Act (2017) and
Section 175 of the Education Act (2002);
The latest government guidance, including:
Working Together to Safeguard Children (July 2018),
Keeping Children Safe in Education 2022
The Statutory Framework for the Early Years Foundation Stage (EYFS April 2021);
The Local Safeguarding Children Partnership